VOZA RIVERS/NEW HERITAGE THEATRE GROUP
&
THE HARLEM ARTS ALLIANCE
To celebrate the retrospective honoring film producer and distributor

Ira Deutchman, one of the essential figures

in the history of American independent & international art house film
INVITE YOU TO ATTEND A SPECIAL SCREENING
BROTHER FROM ANOTHER PLANET
starring Joe Morton
Screenplay & Directed by John Sayles
Sunday, September 16, 2018
12 Noon
Screening followed by Q&A
with director John Sayles & producer Maggie Renzi,
moderated by Columbia Film professor Jamal Joseph.
Columbia University's Lenfest Center for the Arts
Tickets $12.00
Seniors $10.00
Students $8.00
To celebrate this important retrospective,
New Heritage Theatre Group & The Harlem Arts Alliance
are offering discount tickets to the film series.
For more information about other films being screened
Please be advised that this discount code is only for advance online tickets and cannot be used for in-person sales at the box office.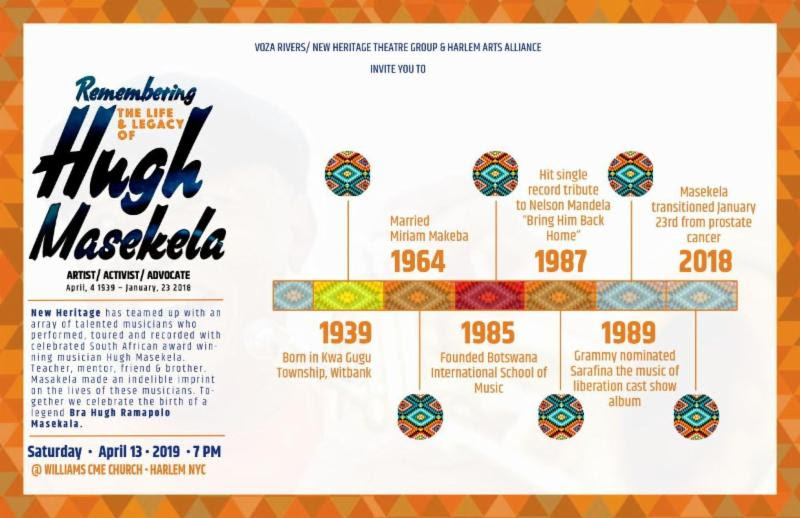 Since 1975, Deutchman has been a leader in distributing, marketing, and producing the work of directors like John Cassavetes, Barbara Kopple, Joan Micklin Silver, John Sayles, and Steven Soderbergh. Deutchman is perhaps best known for his work founding and running the distribution companies Cinecom, Fine Line Features, and Emerging Pictures. He has also worked on prominent films on African American experience such as The Brother from Another Planet(1984) and Hoop Dreams (1994).

Films from the retrospective include both classics from the history of independent cinema and gems waiting for rediscovery. Many screenings will feature Q&A talkbacks with filmmakers or performers. The celebration will also include panel discussions and an extensive exhibit covering Deutchman's impact on cinema.